Plus earn FREE CE...
PESI Team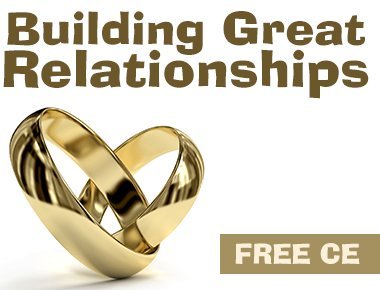 There are
three separate phases of love
that couples experience. Research has revealed that when things work in all three phases,
couples stay in love for a lifetime.
Drs. John and Julie Gottman
, the world's leading couples research and therapist duo, developed this new
FREE CE Video
to share key insight on these three phases of love.
> Click here to access the free video
You'll gain powerful knowledge and strategies you can use to guide your couples in
building great relationships
that are filled with life-long committed love and affection — plus you'll
earn 1 Free CE hour!
Your partners in education and success,
PESI, Inc.
Topic: Families and Couples
Tags: Couple Therapy | Gottman | How to be happy | Joining Forces | Success | Therapy Tools