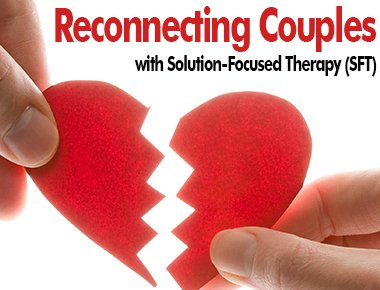 Solution-Focused Therapy helps clients recognize their internal resources, identify personal strengths and build on what is already working for them.
Elliott Connie — Designed to complement any therapeutic framework, the Solutions Focused Therapy (SFT) approach engages and activates clients to make a change, whether they are new to therapy or have found themselves "stuck" in the therapeutic process.
The SFT approach helps your clients identify, create, and live the kind of life they've been longing for.