Mary NurrieStearns, MSW, LCSW, RYT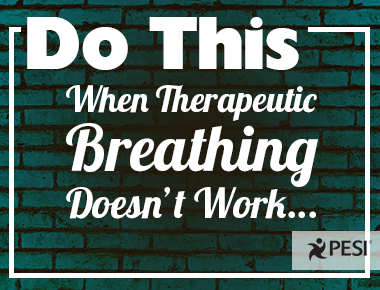 You don't always have to know what's going on with your clients in order to help them...
I had a client that just didn't benefit from therapeutic breathing, so I tried something different.
Let me show you how I helped her in this short video.
Enjoy the video, and let me know what you think in the comments below.
-Mary NurrieStearns, MSW, LCSW, RYT
---
---
Topic: Clinical Psychology and Psychiatry
Tags: Breath | Mindfulness | Yoga