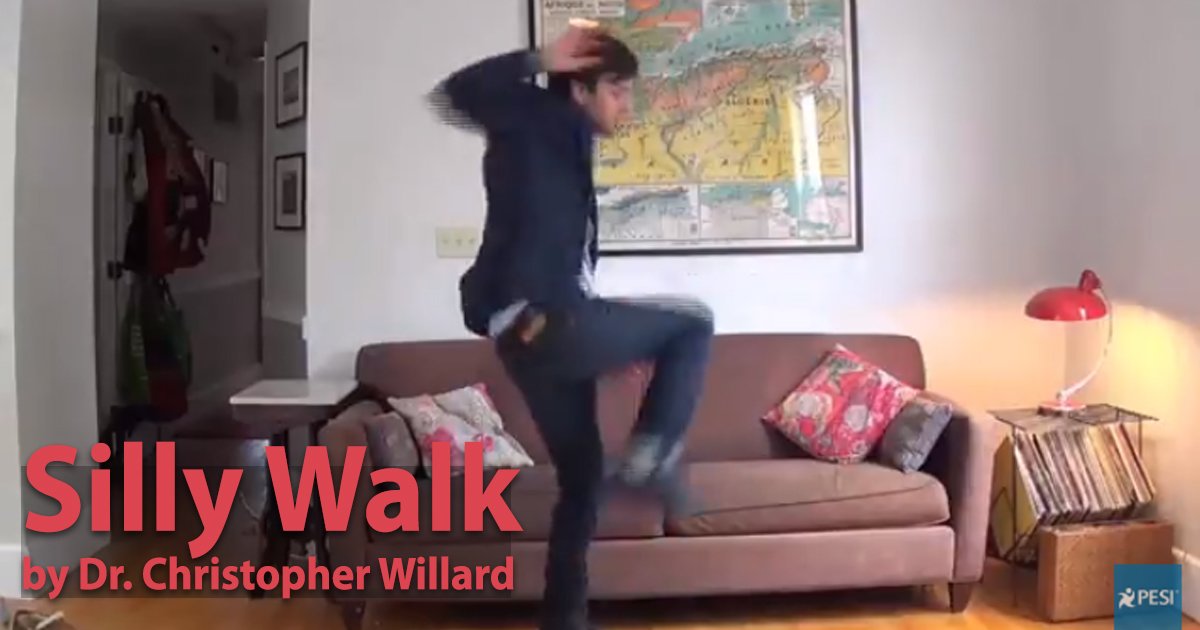 Use this exercise with your youth to help them regulate their silliness in a constructive and appropriate way.
Kids don't have an on/off switch... especially those with executive function difficulties, who struggle to regulate their attention, emotions and behaviors.
Watch Dr. Christopher Willard demonstrate a fun mindfulness practice that will help kids identify and activate their different zones of regulation.