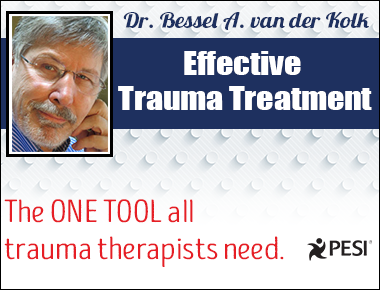 Trauma is about horror.
A horrendous reality that you don't want to remember...
Our clients are often dealing with the unspeakable. Are you using tools that promote healing, or are you re-traumatizing the people who've come to you for help?
Listen to this fascinating case in this free short video —and learn insights on the
ONE TOOL
all trauma therapists should have.
---
Topic: Trauma
Tags: Posttraumatic Stress Disorder (PTSD) | Shame | Trauma | EMDR | Trauma Treatment