Linda Curran, BCPC, LPC, CACD, CCDPD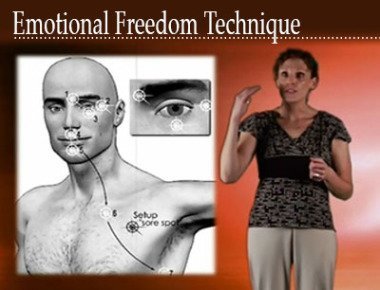 The
Emotional Freedom Technique
(EFT) is an emotional version of acupuncture where patients will tap themselves to better emotional health.
Watch
Linda A. Curran
walk through EFT in this short video. Curran uses EFT to provide clients an integrative approach to trauma and treats PTSD in adolescents and adults, including those suffering from eating disorders, sexual trauma and self-injury.
---
Want to learn more? Check out Linda Curran's book
101 Trauma-Informed Interventions: Activities, Exercises and Assignments to Move the Client and Therapy Forward.
---
Topic: Trauma
Tags: Emotional Freedom Technique (EFT) | Posttraumatic Stress Disorder (PTSD)