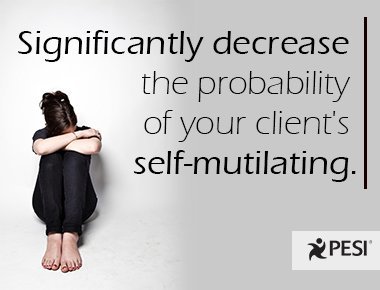 ---
---
Daniel J. Fox, Ph.D., 
has been treating and specializing in the treatment and assessment of individuals with personality disorders for the last 14 years in the state and federal prison system, universities, and in private practice. He is a licensed psychologist in the state of Texas and has published several articles on personality, ethics, and neurofeedback. He is the author of
The Clinician's Guide to Diagnosis and Treatment of Personality Disorders.
His specialty areas include personality disorders, ethics, and neurofeedback.
Topic: Suicide and Self-Harm