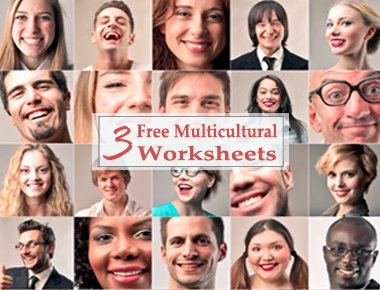 3 FREE Multicultural Worksheets
Leslie Korn – Whether cultural rituals are therapeutic or harmful depends on the individual, the setting, and their purpose. It's important to have a solid understanding of cultural rituals so we can effectively integrate their healing ability in our practices. And the best place to start is by considering our own relationship to rituals.
Download these 3 multicultural worksheets to take the first step toward multicultural awareness and competency in your practice.