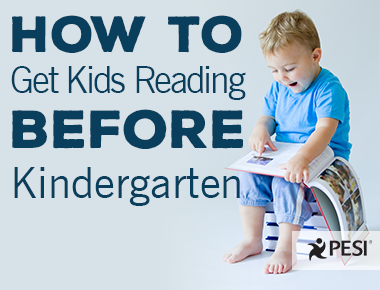 The "Kitten Chow" activity
We all play a vital role in the development of the kids that we serve. As providers, we not only affect a child's current development, we also have the ability to shape a child's future academic and social success when we help them learn to love reading.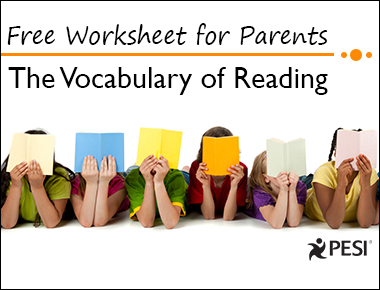 No one can ever prepare a parent for the confusion that comes when their child appears to learn in a different way from other children. And sometimes, we forget that parents of our students may also be struggling to understand how to help their child. Read more and download a helpful worksheet for parents: The Vocabulary of Reading.