Plus 80 recommendations in an exclusive CE video & Worksheet...
Children and teens with ADHD have serious deficits in their executive functioning and self-regulation which can interfere with pursuing goals or contemplating multiple solutions. In dealing with these deficits, here are 10 specific rules to managing children and teens with ADHD in school.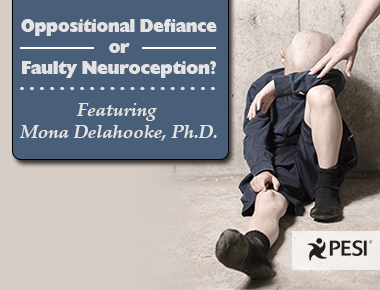 Over the years I have come to believe that oppositional defiant disorder (ODD) is not a label that should be used to describe young children. As a developmental psychologist, I view oppositional defiance as a child's response to stress. Viewing children's challenging behaviors on a continuum of stress and stress recovery reveals a whole new way to think about this stigmatizing disorder, as well as a new way to support children, informed by neuroscience.