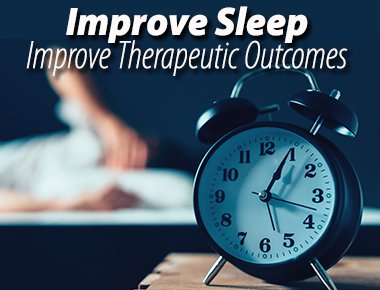 Get your therapeutic goals back on track with this FREE Recipe
Leslie Korn – When our clients aren't sleeping well at night, it can slow or even halt the therapeutic progress. But there are safe natural and holistic approaches we can use with our clients to help get our goals back on track.Help your clients sleep throughout the night with the Cherry Smoothie Slumber recipe.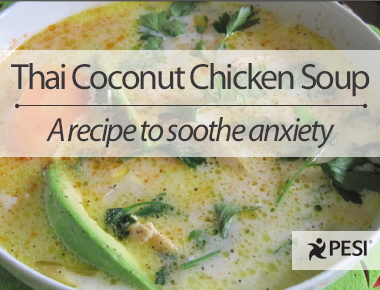 A recipe to soothe anxiety
This easy-to-make recipe for Thai Coconut Chicken Soup is warming and satisfying all at once. The benefits of chicken and chicken broth, coconut cream, and the herbs all contribute to elevate mood and increase a sense of satisfaction. Coconut is rich in B Vitamins, which reduce anxiety, and the fat is easy to digest and supports memory and focus.