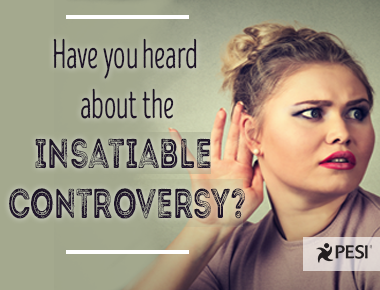 Plus, 3 Tips to talk to your clients about the new series.
There's been an outcry against the new Netflix series, Insatiable. Judith Matz a clinical social worker and author shares 3 concerning messages the series sends and tips to address these issues with your clients.
Therapists should not only be aware of their potential prejudices toward higher-weight clients, but should commit themselves to challenge those attitudes as well.